Support us!
Become a member of International Human & Medical Aid
and make a decisive contribution to the success of our projects!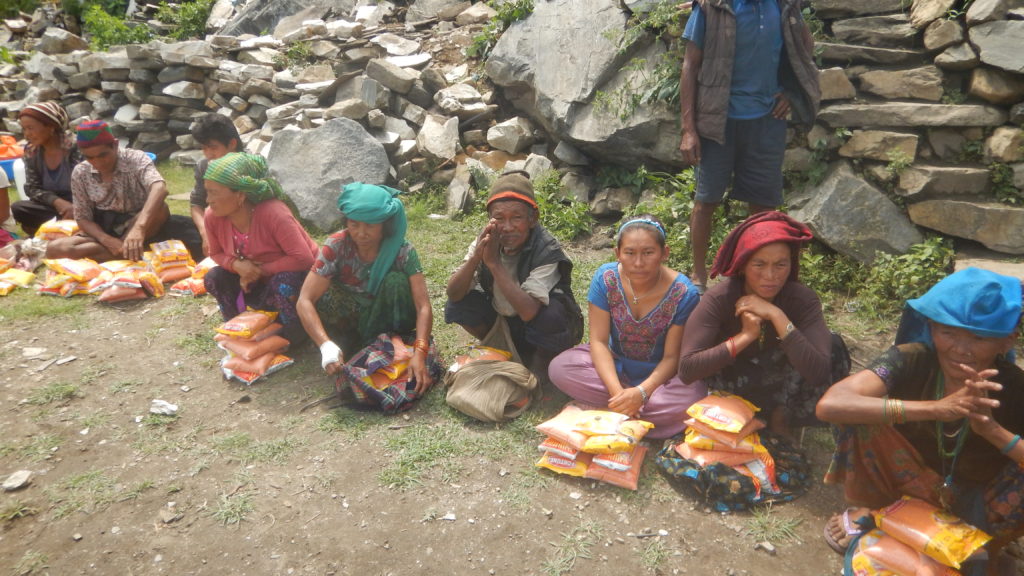 To become a member of our association, we need your written - signed - application for membership via mail or email.
You can download a membership form at the following link.
MEMBERSHIP APPLICATION GERMAN
MEMBERSHIP APPLICATION ENGLISH
THANK YOU!
We are looking forward to you!