Helping people worldwide - that is only possible with active members who wholeheartedly work for the well-being of people in need.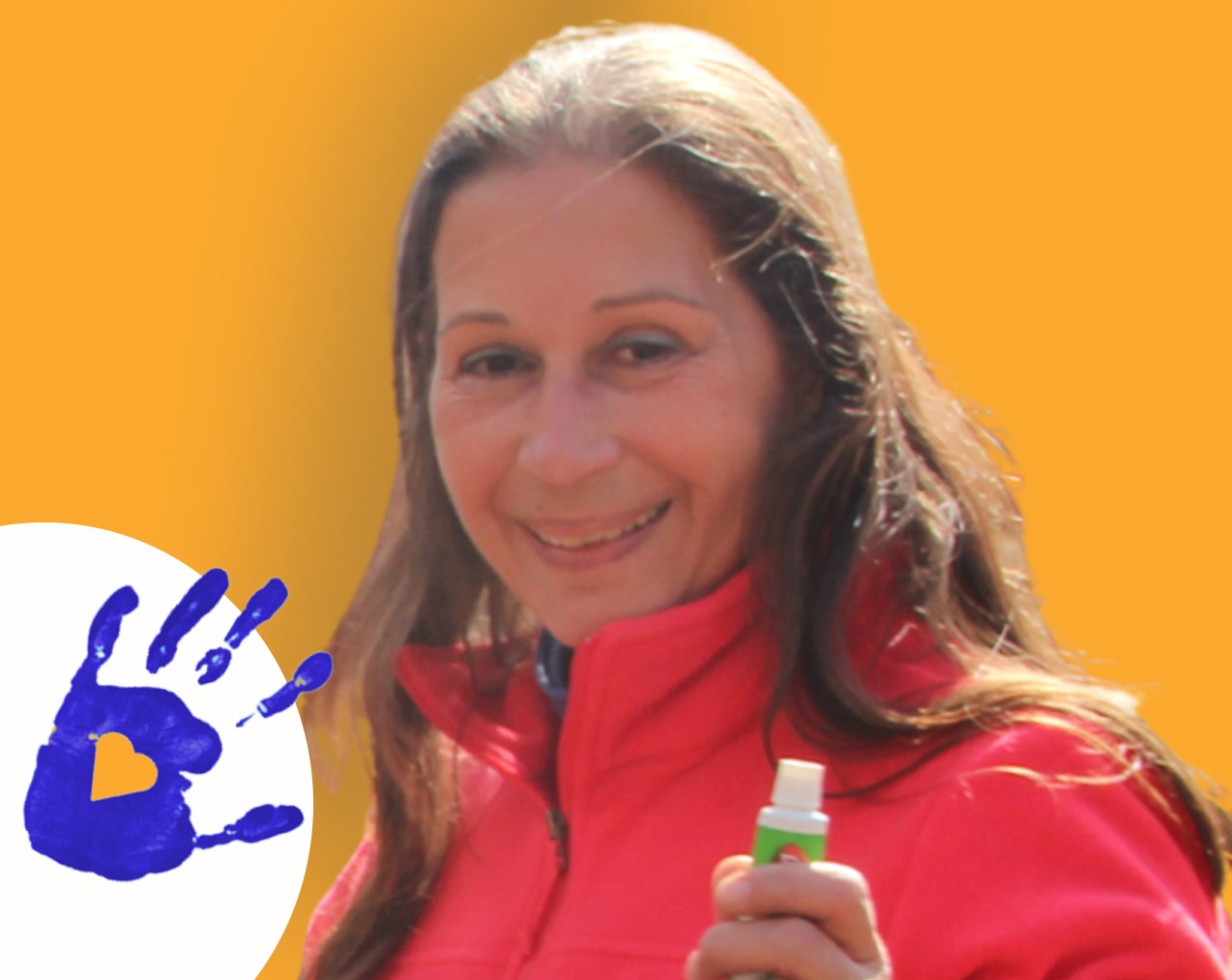 For more than 20 years she has been working for the well-being of people worldwide. With IHMA her dream to work in her "own" association is fulfilled.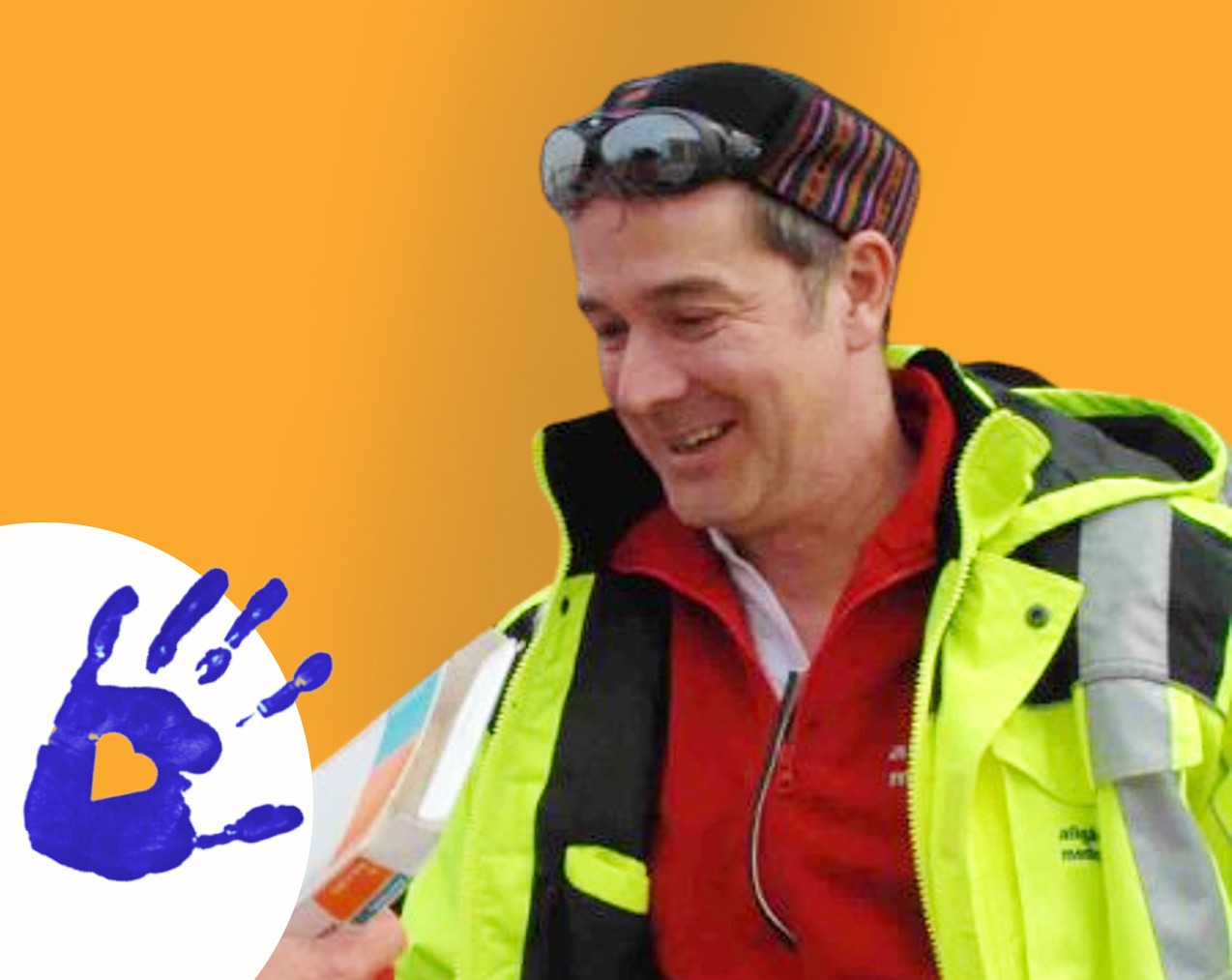 Experienced as a responsible medical director, he is always the solid foundation of our projects.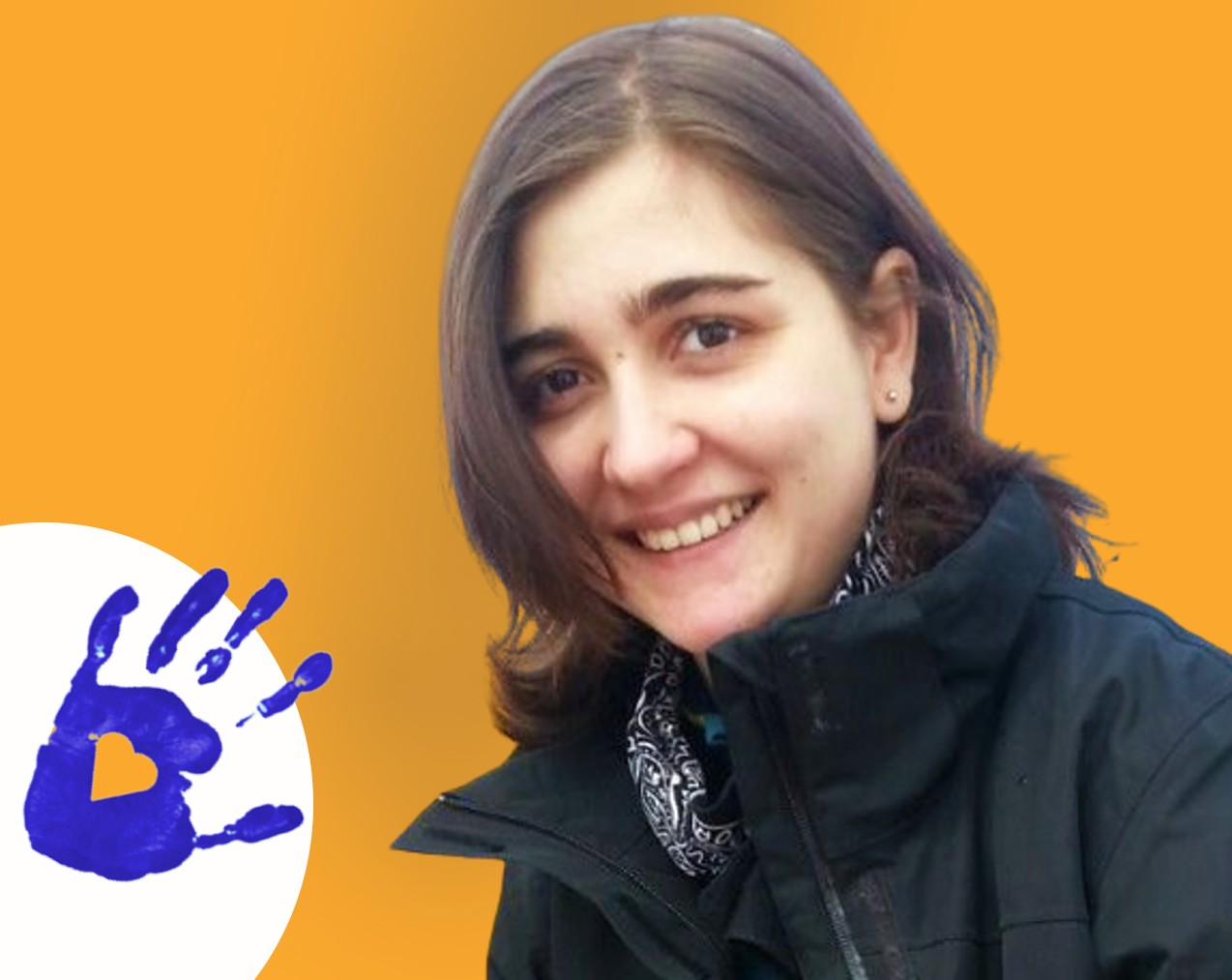 Student of Forensics. She keeps track of every trace, nothing escapes her.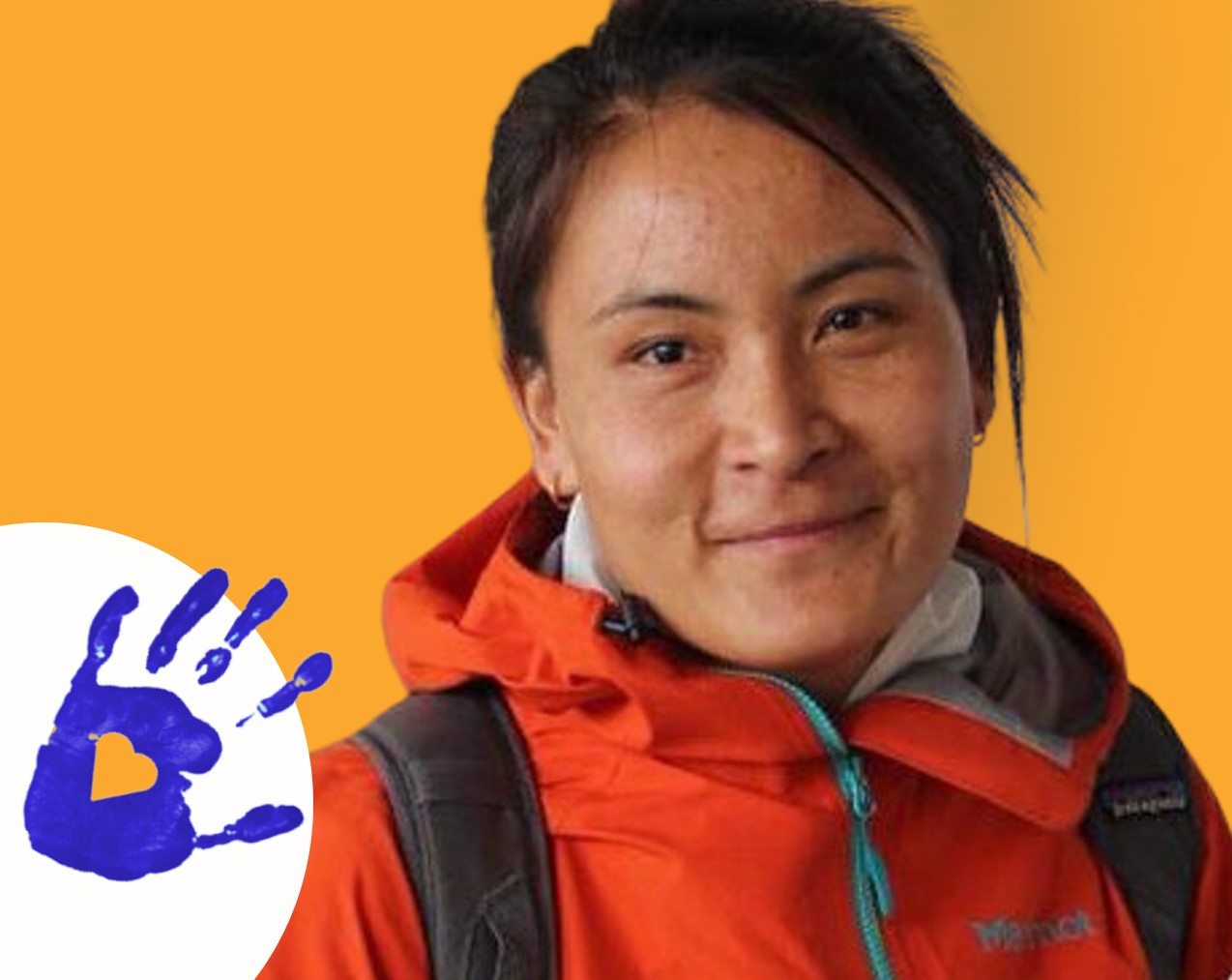 Our haven of peace in Nepal, organizes, translates, implements No mountain is too high for her, no task too much ... Mount Everest "climber"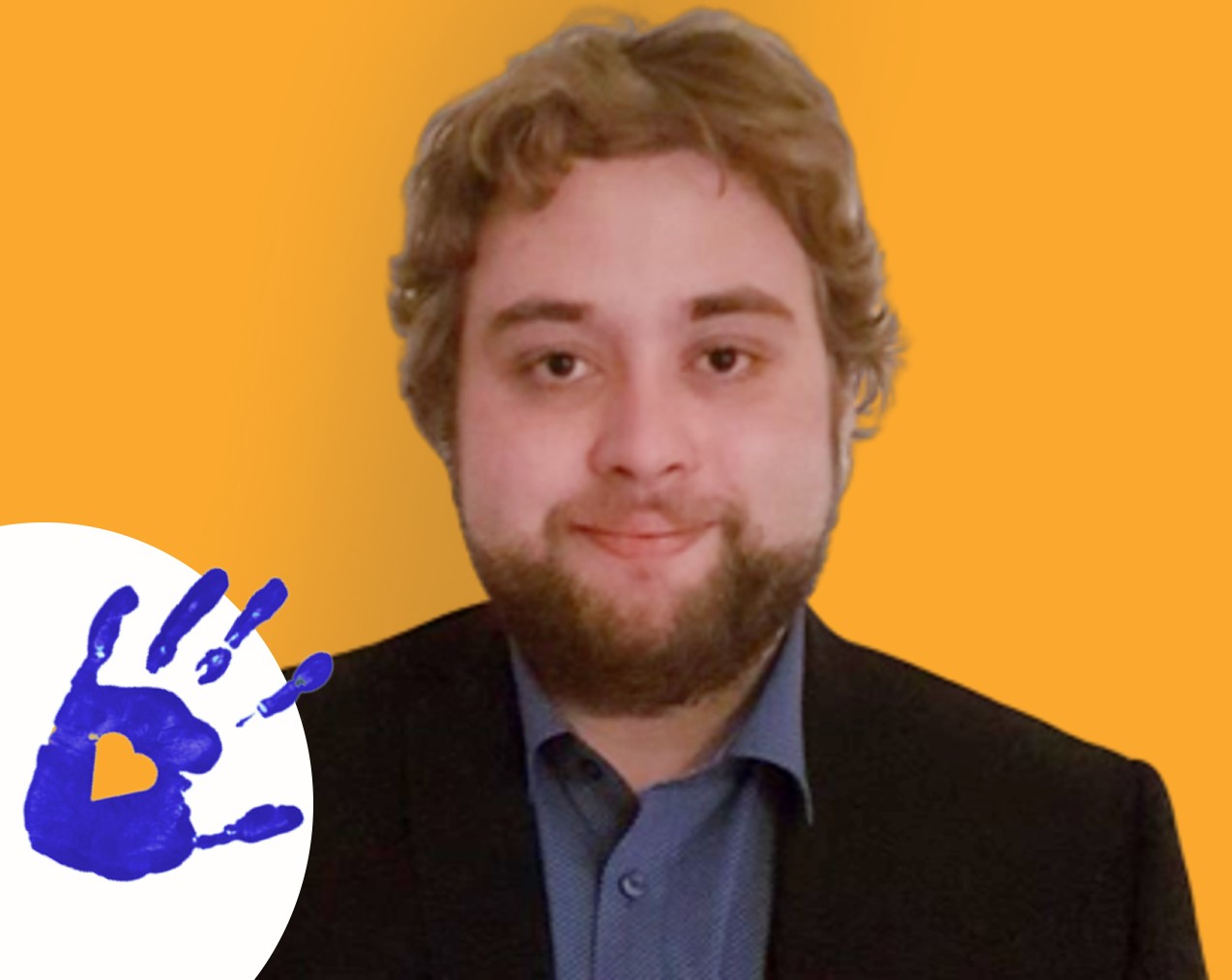 Words and technology are in good hands with him, hardly a problem that he does not can solve...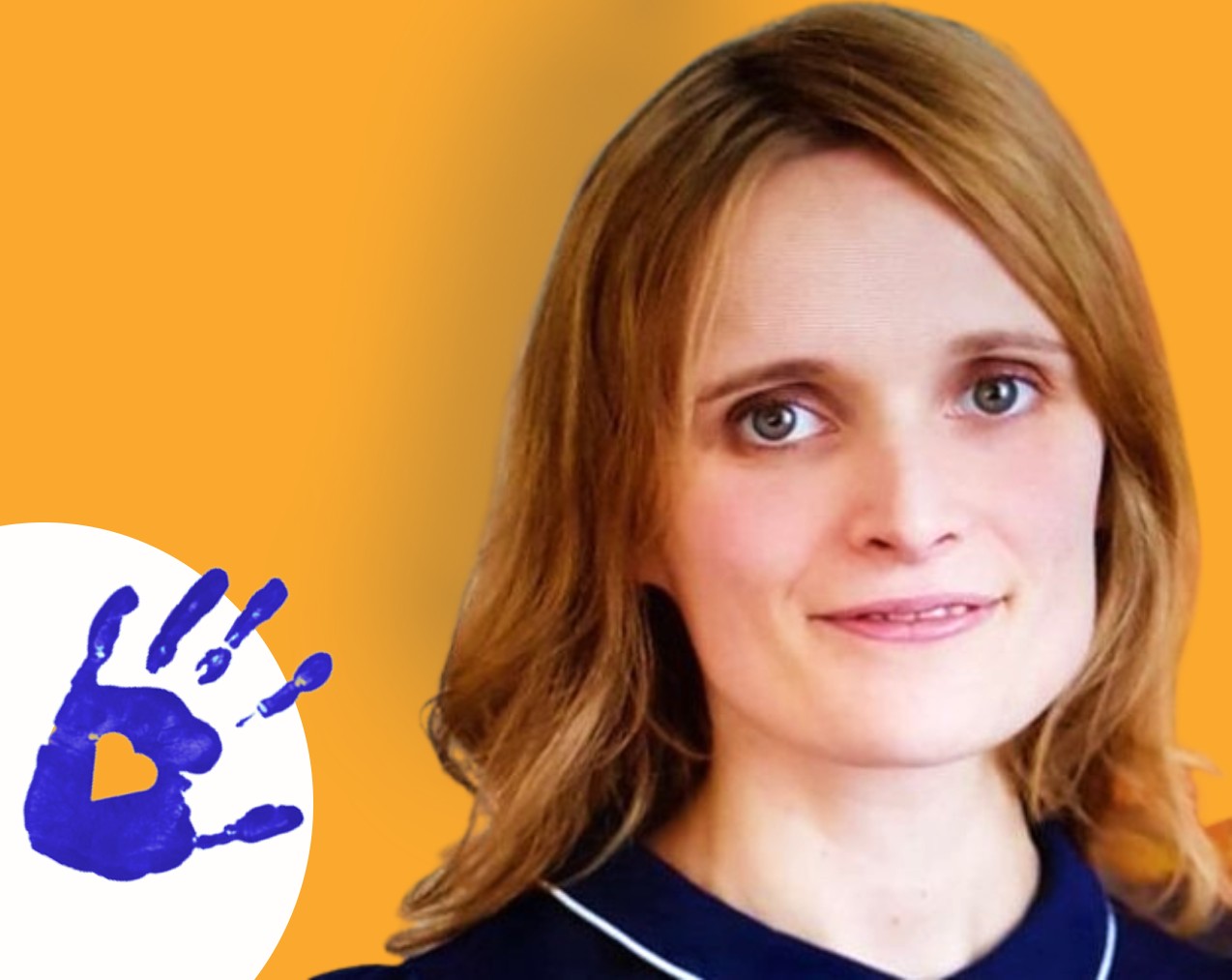 General medicine is in her passion. People in need experience her competent help.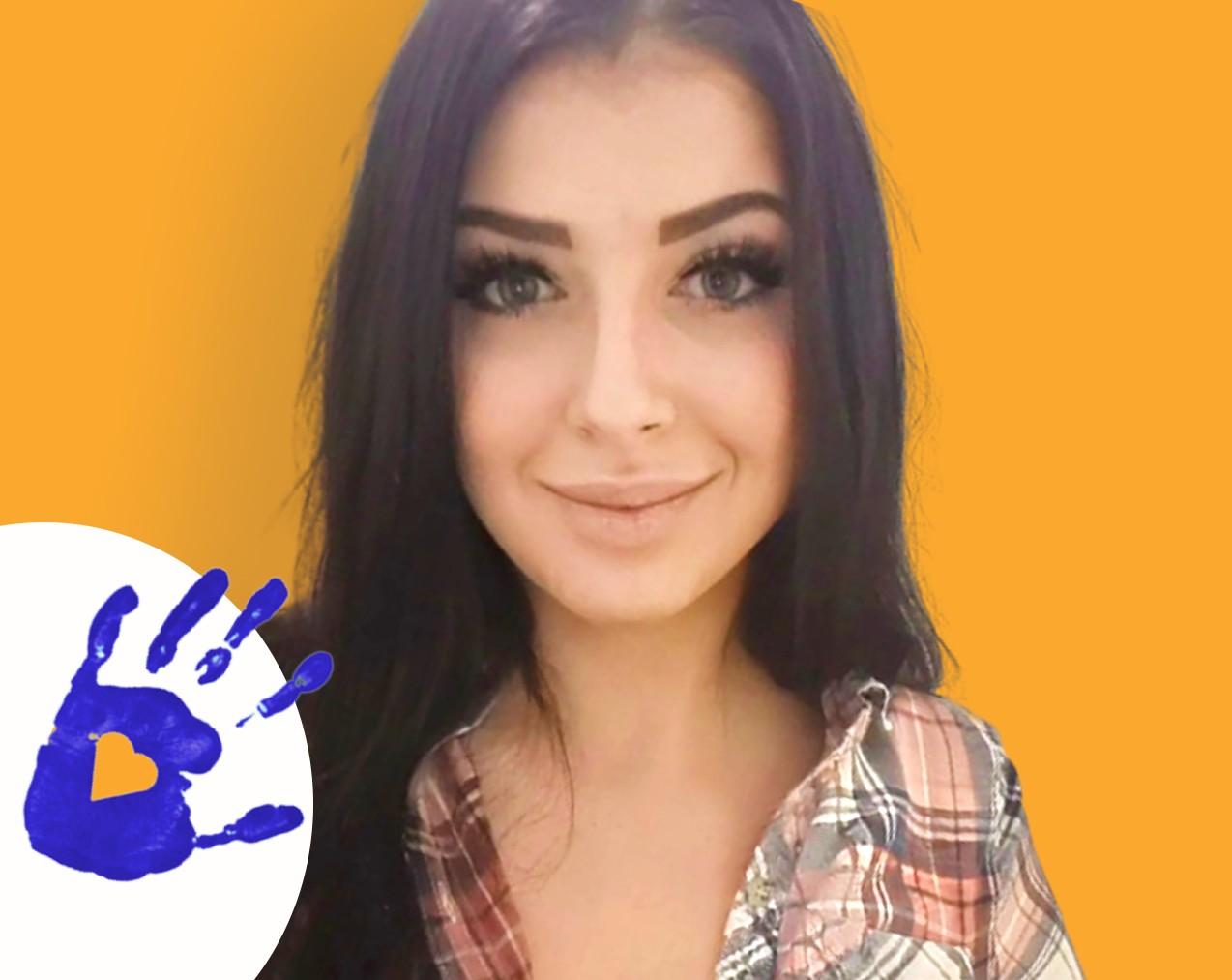 Our committed colleagues in the field of support of
prisoner rights. Her assertive demeanor paired
with an enormous knowledge of the legal situation, especially in North America, helps many people seeking help
their right. Leave Lisa's creative streak and sense of aesthetics
Words blossom into perceivable beauty.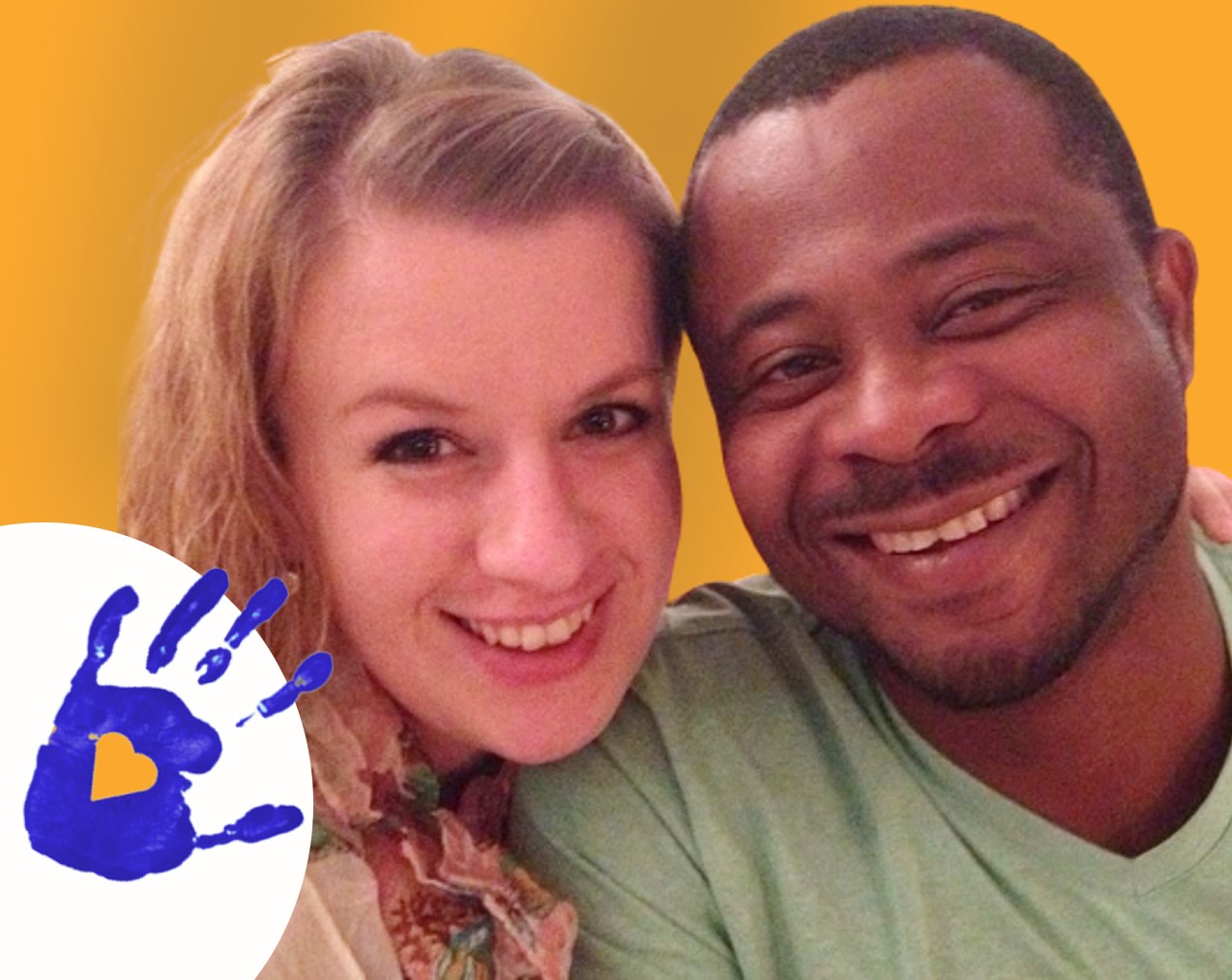 Johanna Steiner, Emmanuel Onyeka
Our children's home projects in Abuja, Nigeria are in their helping hands. Johanna as a school teacher conveys helpful concepts of modern teaching at local schools.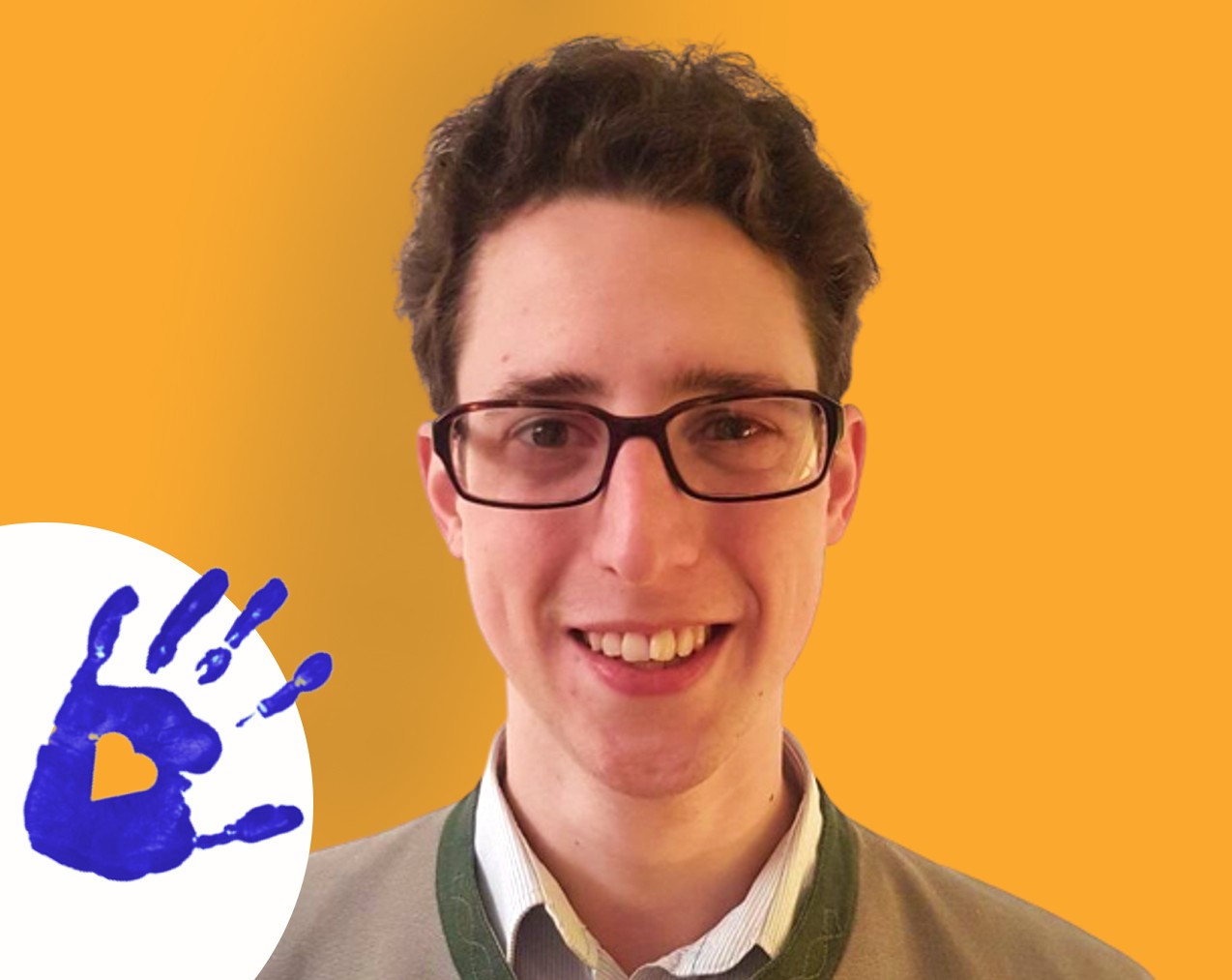 Eberhart Fürst von Urach, Graf von Württemberg
Student of business administration. Public Relations is his strength.