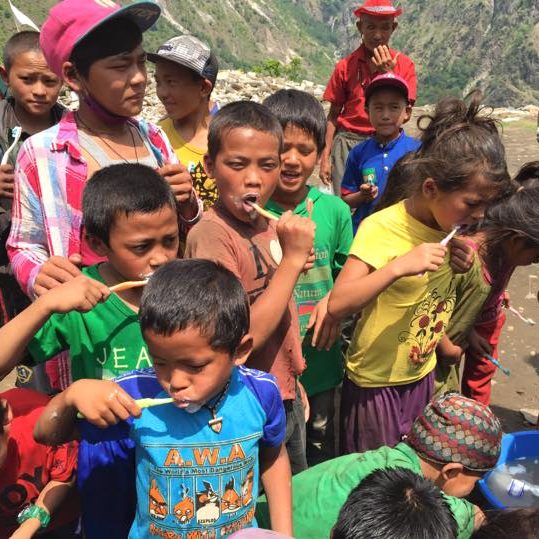 In Nepal we are active on site with our WASH PROJECTS. To prevent disease, we teach children how to properly care for the body and equip them with all the necessary hygiene utensils.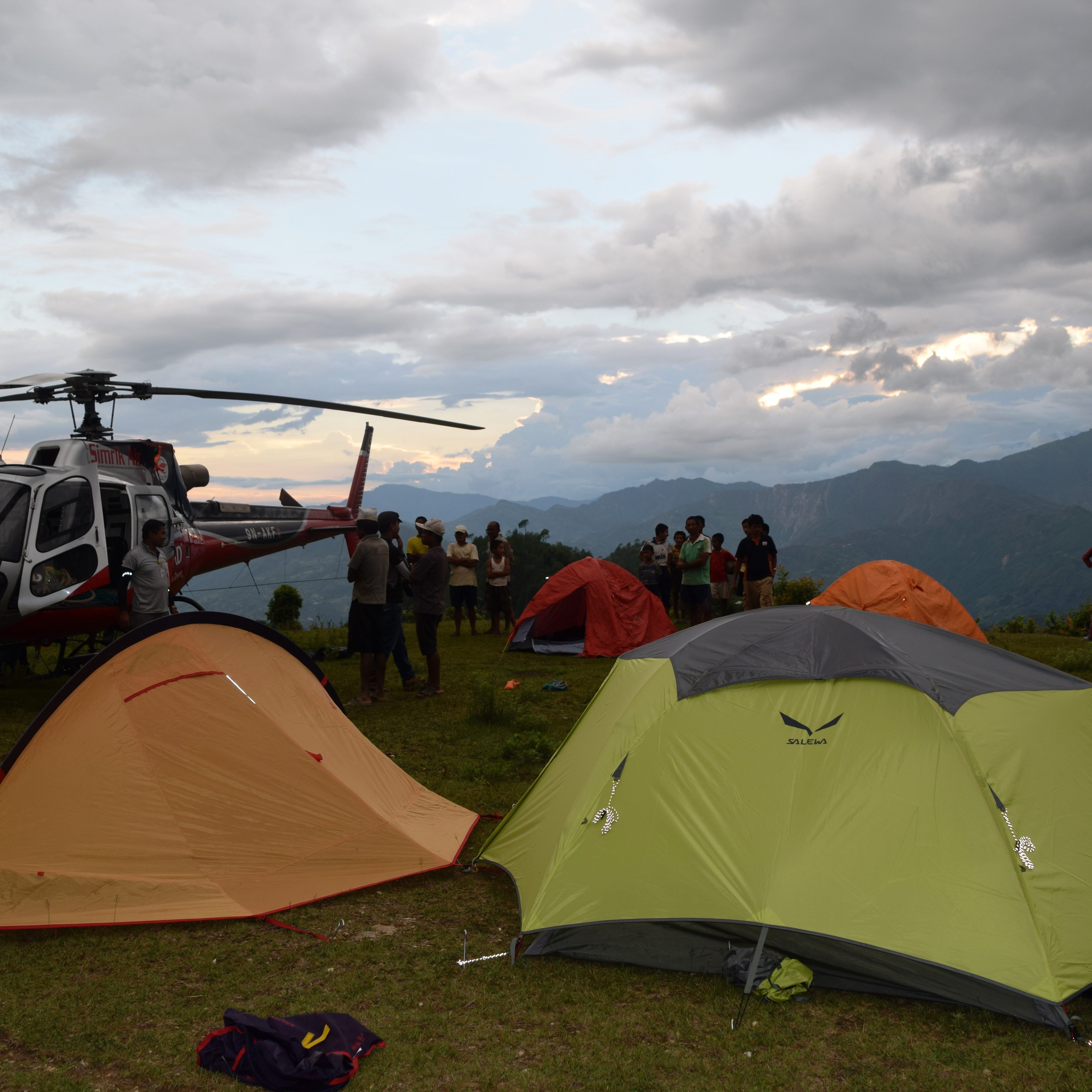 In Nepal, we train young Sherpas, schoolchildren and the population in important first aid measures for emergency situations. In addition, we provide professional guidance for competent mountain rescue.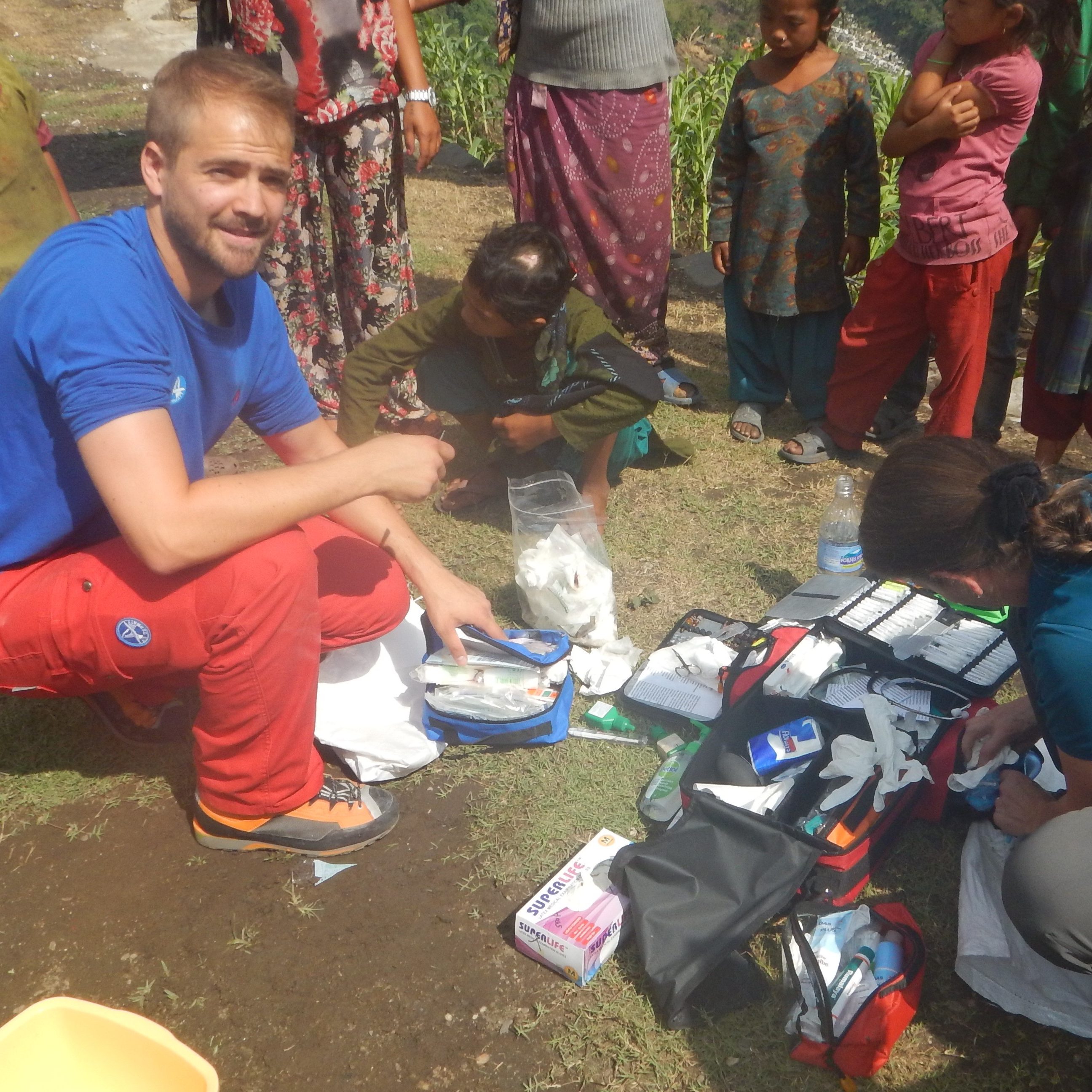 In Nepal we provide children and people in poor conditions - or emergencies - with clothing, first aid, education and everything they need for their protection and a dignified life.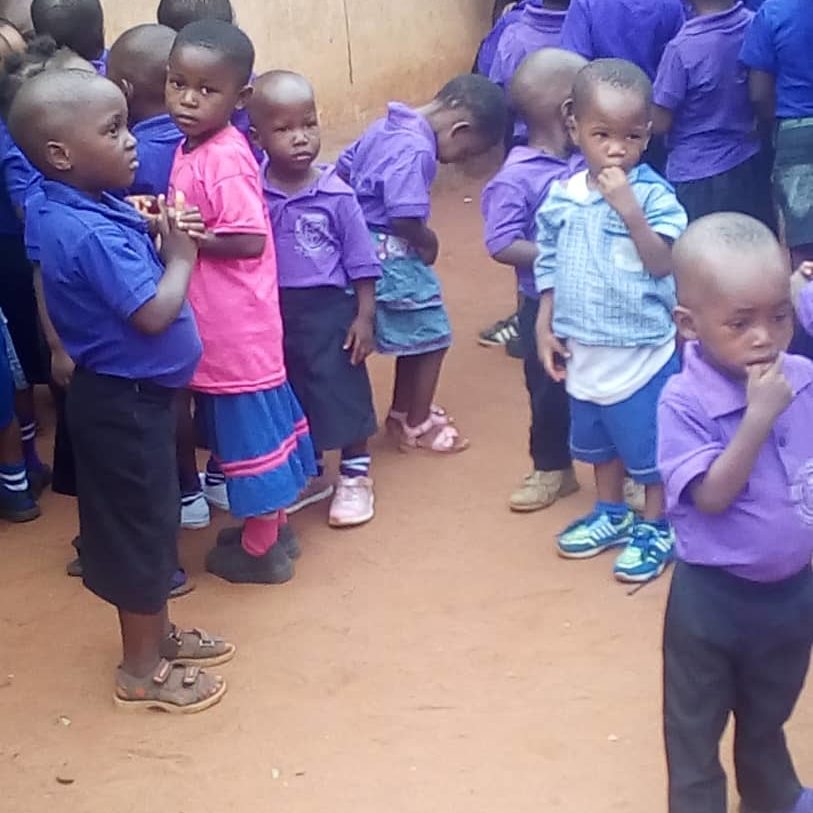 In Nigeria we support orphans with clothing, hygienic education, medicine and nutrition. In order to give them a better future, we also invest in their education.