OUR REPRESENTATIVE IN NEPAL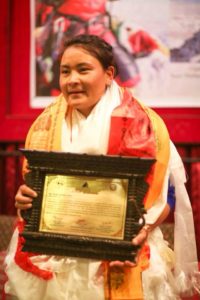 Phungo Zhangmu Lama, 33 years old, from the district of Gorkha, Tsum Valley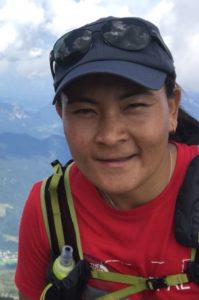 Phunjo is one of the few women of Tibetan heritage, who as a female sherpa, leads groups climbing the mountains of Nepal and Tibet. She was trained in mountain rescue by Bruno Jelk (Air Zermatt) and many have to thank her for her live.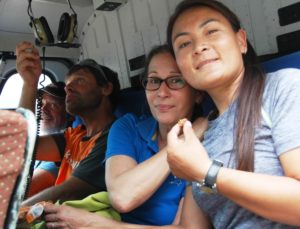 On May 17, 2018, she climbed the summit of Mount Everest, in a record time of almost 39 hours. Her concern is to show people that much is possible and to reach the goal even in the most adverse circumstances.
She is a role model for so many Tibetans in Nepal, above all she wants to encourage women,
to achieve their goals and become independent...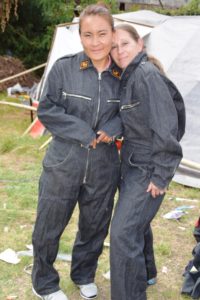 Phunjo is the responsible person for us on site in Nepal who organizes and arranges all projects.
Elementary school in Tsumling, Tsum Valley

Training Sherpas in first aid and avalanche rescue

Choosing children and women for whom we can make a (school) education financially possible

Selecting patients for whom we make a treatment financially possible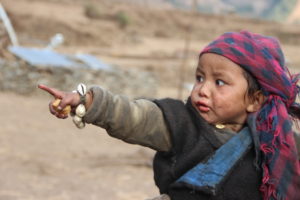 One of our currently planned projects in Nepal:

In cooperation with EINFACH MACHEN e.V and the school for Children with Tibetan origin in the mountains of Langtang, our Doctors will conduct a health check with all children in the spring and will provide treatment when needed.

The school is visited by 80 children (40 girls, 40 boys).